Pediatric Dentistry in Gaithersburg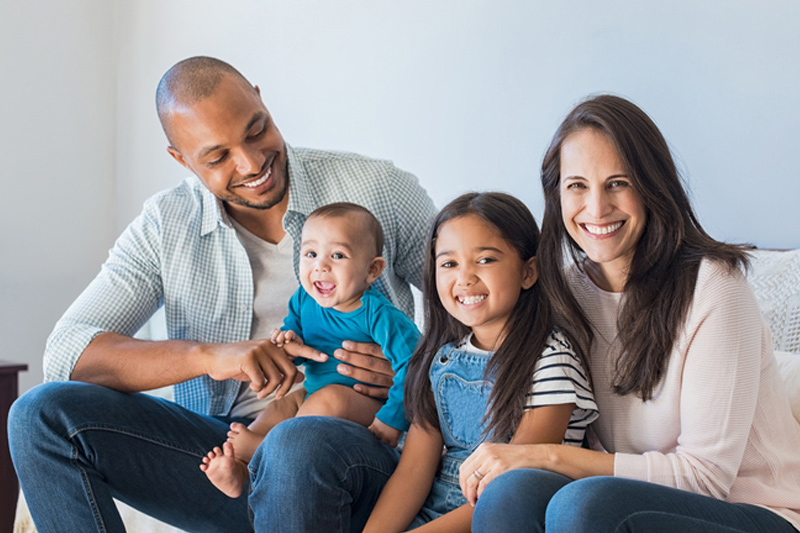 Dr. Chang has a heart for pediatric patients. He has a focus on providing and engaging pediatric patients in building their hygiene habit and being comfortable in a dental setting.

Dr. Chang is passionate about providing dental care and has been frequently involved in several outreach programs throughout his dental career, such as BOCA, Give Kids A Smile, and Mission of Mercy.